Collection: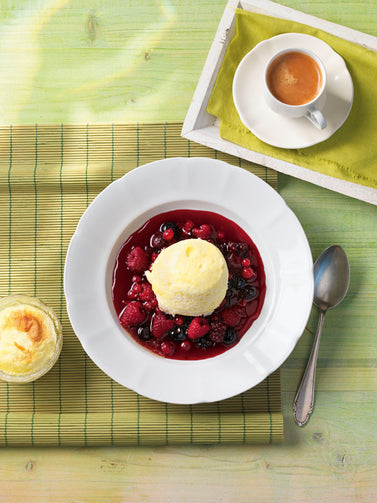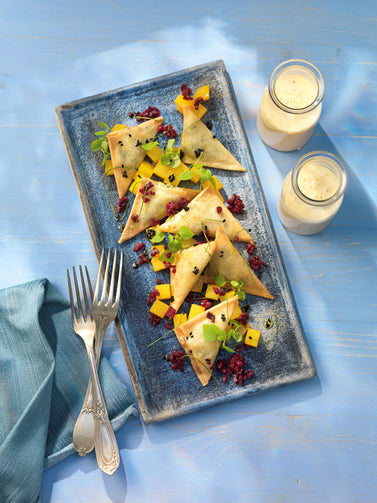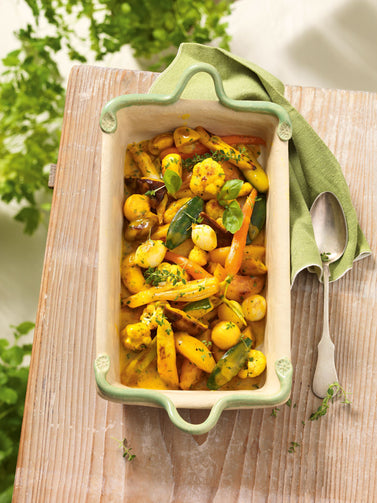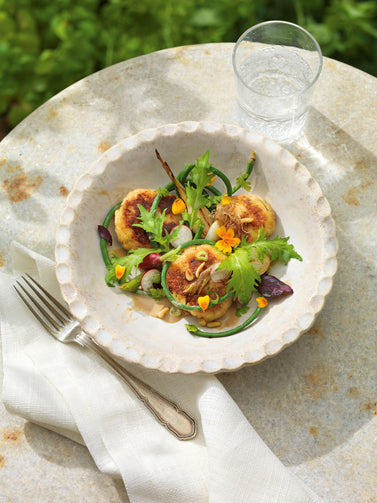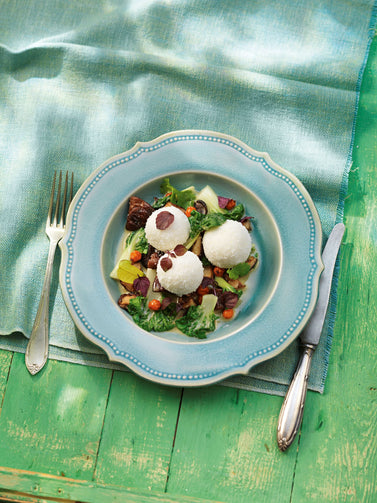 Collection:
Cookbook "Vegetarische Sommerküche"
Cookbook "Vegetarische Sommerküche"
Regular price

Sale price

30,00 €
Tax included.
Shipping
calculated at checkout.
Barbecues, picnics & outdoor parties.
Feel the taste of summer: over 100 vegetarian recipes! The most beautiful ideas for small and large parties, picnics and barbecues with many vegan, gluten and lactose-free recipes.
A bright summer day, a cozy place outdoors, cool drinks - and the taste of summer: Paul Ivic conjures up a hearty vegetarian cuisine from the variety of ingredients that gives us the summer. Because vegetarian summer cuisine offers much more than mozzarella-tomato skewers or grilled feta cheese with vegetables.
The passionate chef serves up ideas for the perfect picnic afternoon, for small and large parties, from tapas to salads and soups to summer feasts. Refreshing desserts, savory cakes and cool smoothies invite you to cool off, picnic and celebrate. And what could be better than barbecuing in the company of the loved ones on a cozy summer evening? When the air smells of herbs and crisp braised vegetables. A culinary journey through the summer: with many vegan as well as lactose-free and gluten-free recipes that are easy to cook and guaranteed to succeed! All taste exceptionally, by the way, even in bad weather.
Inscription
In every book you order from us, there is a beautiful dedication from Paul inside.
If you would like a special, personal/named dedication, then select the option "with personal dedication". Don't forget to tell us the name in the message window in the shopping cart (eg "For Mom" or "For Schatzi").
Make sure you've got everything you need:
Super-Sugo

Regular price

From 14,00 €

Sold Out

Regular price

Sale price

14,00 €

Vegan Power Bouillon

Sold Out

Regular price

Sale price

16,00 €