Collection: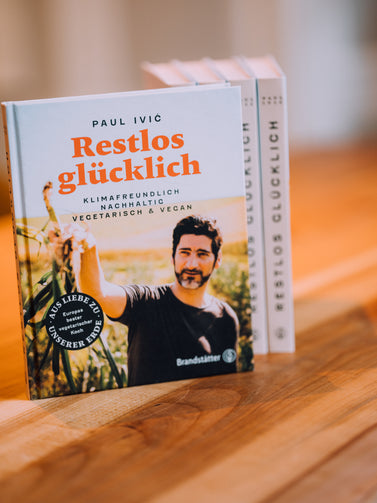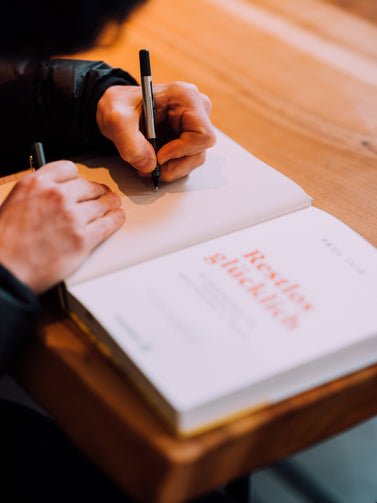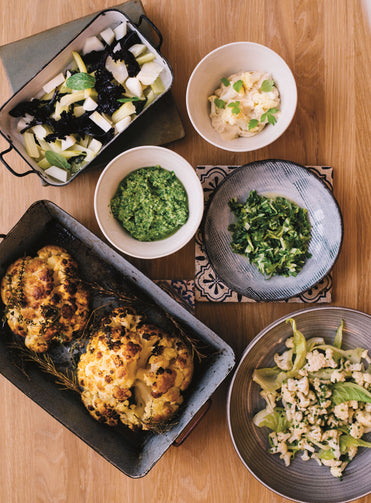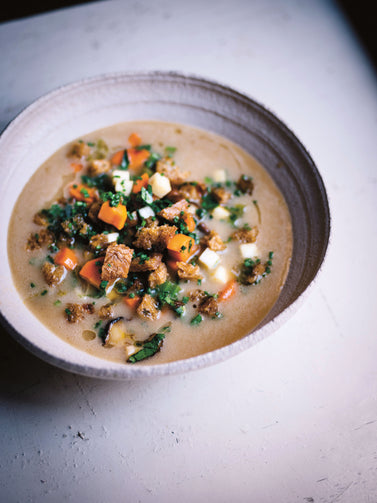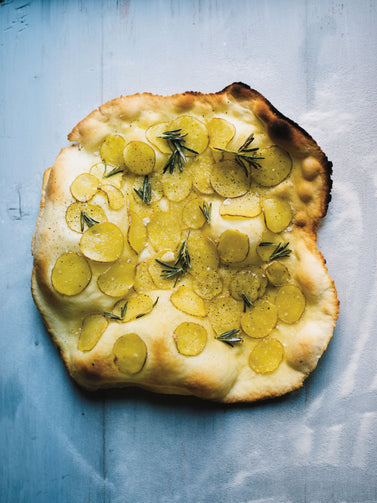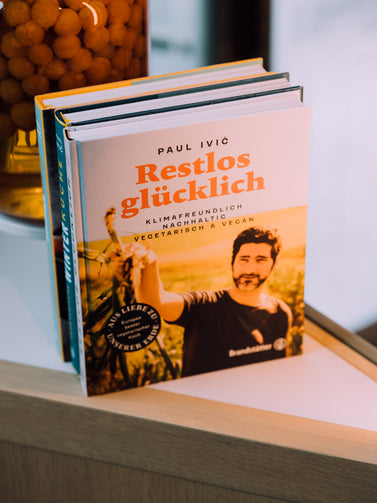 Collection:
Cookbook "Restlos Glücklich"
Cookbook "Restlos Glücklich"
Regular price

Sale price

$33.00
Tax included.
Shipping
calculated at checkout.
The new cookbook by Paul Ivić!
Climate-friendly, sustainable & vegetarian.
Recipes where everything is used and nothing goes to waste. And if it does, then there are instructions for preserving it. In addition, he tells beautiful stories about the circular economy, seasonality and regionality.
"And suddenly it was there again, that moment, that sensation of "real" taste, the smell of freshness, the aroma of a food that had been produced with dignity, responsibility and respect." – Since this personal experience, Paul Ivić is once again convinced that his path is the right and the only possible one. His many years as Europe's best vegetarian chef prove his appreciation for nature, people, animals and food.
In this book he introduces us to some of his personal pioneers who share exactly his values: living a circular economy, regionality and seasonality. In his recipes, even the apparent supporting actors such as root, leaf, peel and core are celebrated and prove that sustainable enjoyment does not mean abandonment at all. His no-waste tricks allow us to improve our personal carbon footprint with thoughtful nutrition. Because the climate crisis has already reached in our kitchen.
Inscription
In every book you order from us, there is a beautiful dedication from Paul inside.
If you would like a special, personal/named dedication, then select the option "with personal dedication". Don't forget to tell us the name in the message window in the shopping cart (eg "For Mom" or "For Schatzi").
Make sure you've got everything you need:
Super-Sugo

Regular price

From $16.00

Sold Out

Regular price

Sale price

$16.00

Cookbook "Vegetarische Winterküche"

Sold Out

Regular price

Sale price

$33.00